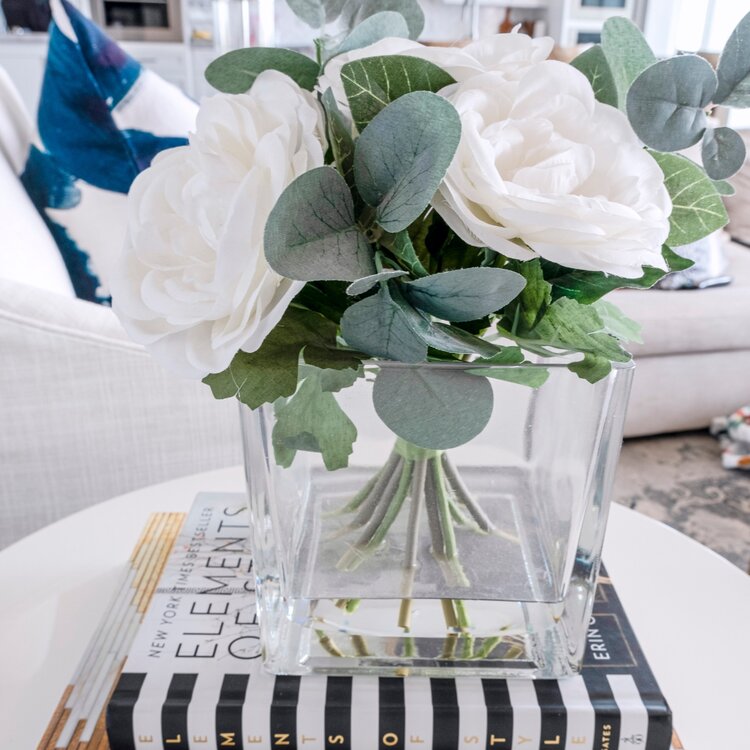 The ADORN Collection is a gift from us to you for those tricky interior shots. Brighten the room while retaining details in the highlights. Neutralize color casts to enhance the style of your space. Whether you are an interior designer, realtor, blogger, or just really proud of your new house, this collection includes 10 presets to enhance your interior photography and get it ready to share!
With this purchase, you will receive mobile and desktop files for each preset (XMP and DNG) as well as a guide to help with installation.
Click on the before and after galleries below to show the variations in the ADORN Collection.