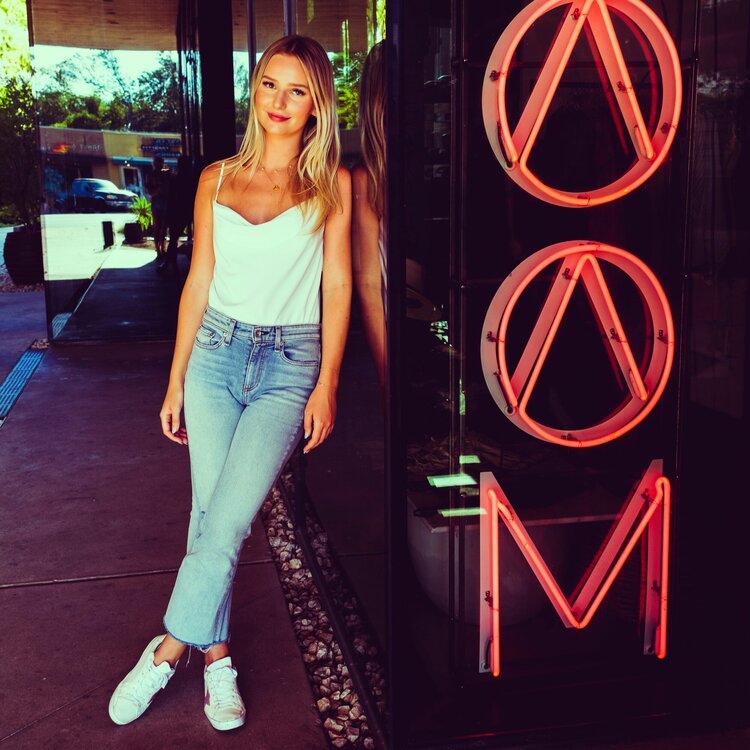 The FOXY Collection is inspired by good times and great friends. Included are 9 presets curated with fun, uninhibited finishes with a bit of flare as well as a bonus black and white preset for a classic film style. 10 total presets!
The FOXY Collection gives you a variety of finishes perfect for moments you captured out with your favorite people exploring fun, new places!
With this purchase, you will receive mobile and desktop files for each preset (XMP and DNG) as well as a guide to help with installation.
Click on the before and after galleries below to show the variations in the FOXY Collection.