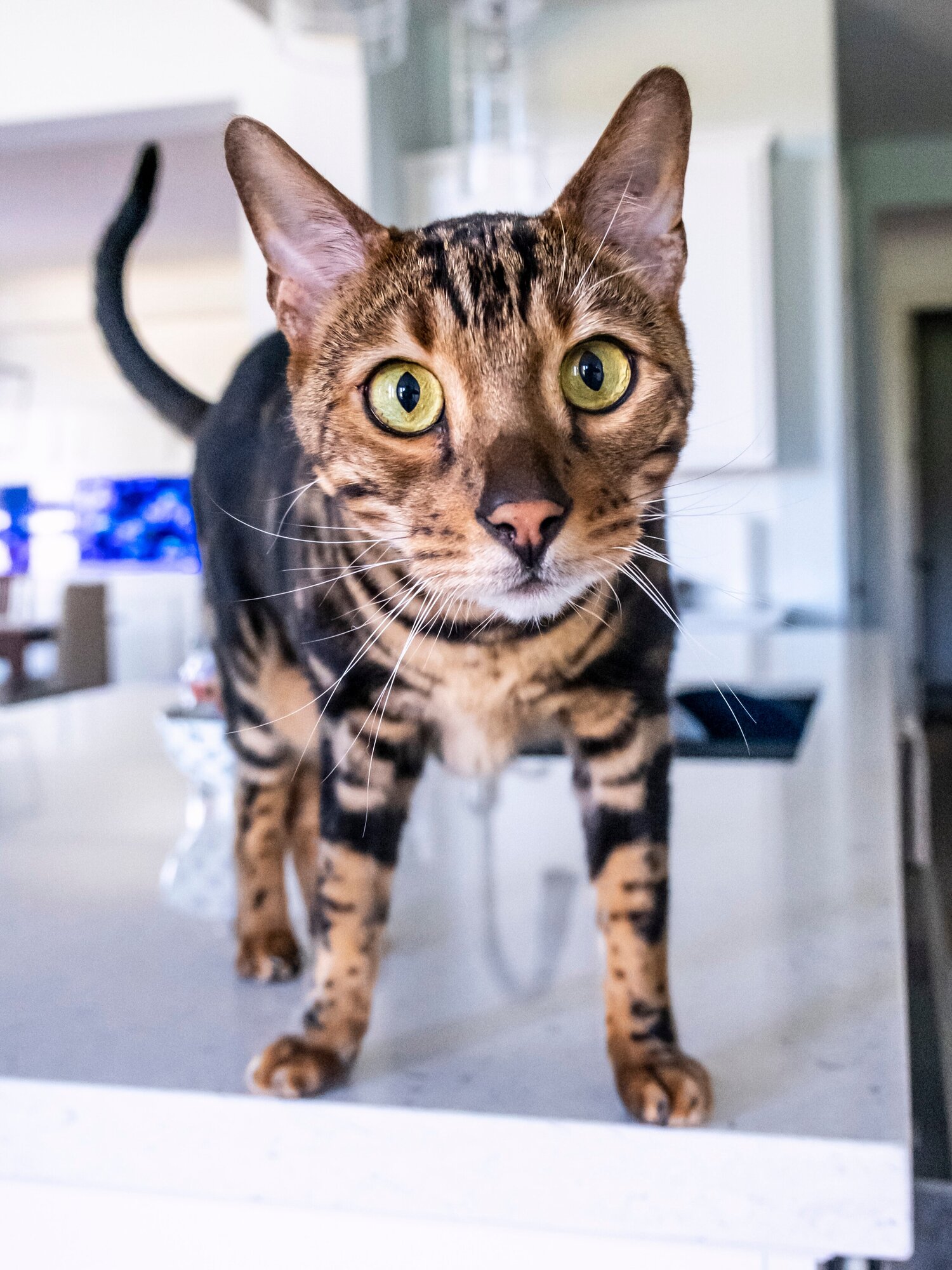 The Fur Baby Collection is inspired by our quiet companions that we cherish so much. Our pets are a big part of the family and we love sharing snaps of these little guys in cute outfits, learning a new trick, or giving us snuggles on a lazy day.
This collection includes a wide variety of presets to help with all areas that can be tricky when taking photos of our pets. We covered inside and outside shots, animals with light and dark complexions, and finally low light and contrasty environments. 10 total presets to help capture how precious those little guys truly are!
With this purchase, you will receive mobile and desktop files for each preset (XMP and DNG) as well as a guide to help with installation.
Click on the before and after galleries below to show the variations in the FUR BABY Collection.