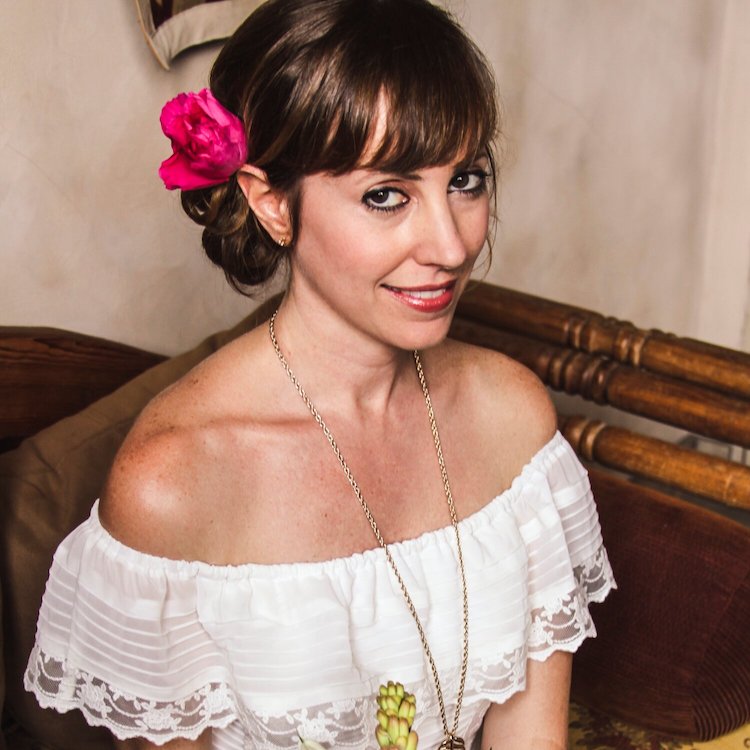 The Hitch'd Collection is inspired by our Texas bride. She's strong (Don't mess with Texas Gals!), vibrant, and does things her way. The Southwest style of these presets gives you bold colors, warm nostalgic vibes, and some grit in each unique finish. Go big or go home – 10 presets in all!
With this purchase, you will receive mobile and desktop files for each preset (XMP and DNG) as well as a guide to help with installation.
Click on the before and after galleries below to show the variations in the HITCH'D Collection.