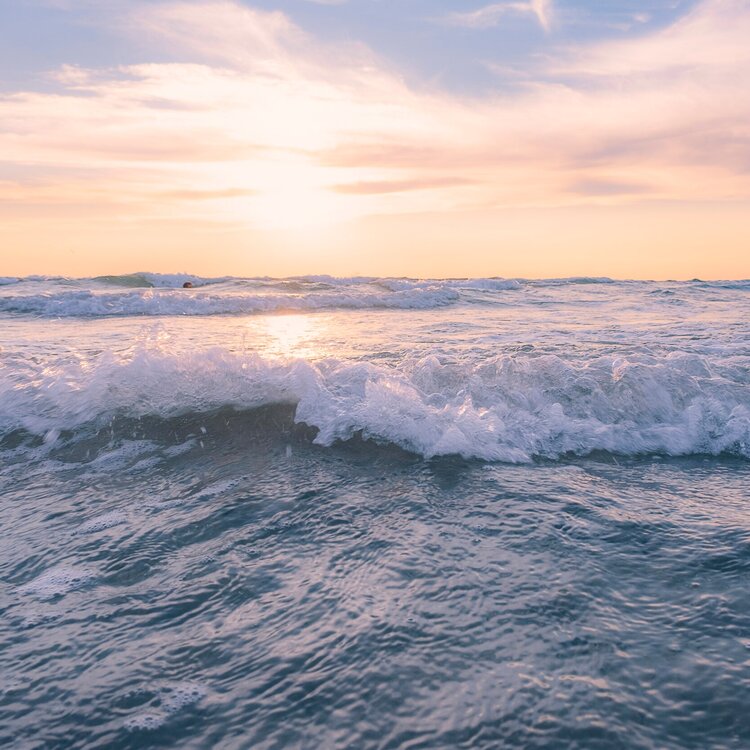 The SALTY Collection is inspired by coastal beauty. How many times have you tried to capture the warm colors of a beautiful sunset, an awakening sunrise, or the crystal blue water of the sea only to be disappointed by your photo. This collection boosts the natural colors in your images to give you that dramatic moment you remember.
With this purchase, you will receive mobile and desktop files for each preset (XMP and DNG) as well as a guide to help with installation.
Click on the before and after galleries below to show the variations in the SALTY Collection.